I've spent the last 2 months plus really learning the new ins and outs of Poser 9 and Daz Studio 4.5, as well as really pushing the envelope on my technical skills for these new series of coats.The definite downside as a content creator for the new Daz Horse 2 is that textures and MATs are applied/handled quite differently in each program, as well as the way texture maps are applied has changed quite a lot since I did my Pro coats in 2009. On top of that, Poser and DS use very different shaders. So I am creating custom textures and shaders for both programs to maximize the look I am aiming for, for all of my new "Ultra" coats.
I thought you might enjoy previewing some of the process here. I am getting close. My 2013 plans currently are for 8 new ultra coats, with 4 close to completion. (Also for 2013 will my "Unicorn" pack which is currently very much in the works as well.) I am planning to sell the Ultra "characters" separately, as well as in 2 four coat bundles. These coats will each have totally brand new custom textures, spec and bump maps and each is custom shaded- much like making a new unique character for V4 or M4 – no one size fits all any more:) So yes they will be more expensive than the Pro Coats but I think you will understand why when you see them:) They are truly becoming a labor of love. Until I am 100% satisfied with them and using them in my own work to my standards, will they be for sale. So 'Winter 2013″ is probably realistically not going to happen- aiming for spring at this point.
So let's take a look! This is "Flash", based on my 15.3 h 6 year old Red Dunskin Morgan gelding.

These are Daz Studio 4.5 WIP renders: (NOTE- I am still working on seams, espec leg seams and plan on tweaking hair trans maps; and tweaking the eyes as well)
CLICK ON ANY OF THE IMAGES TO SEE THE FULL, 100% SiZED IMAGE! Best way to check out the details:)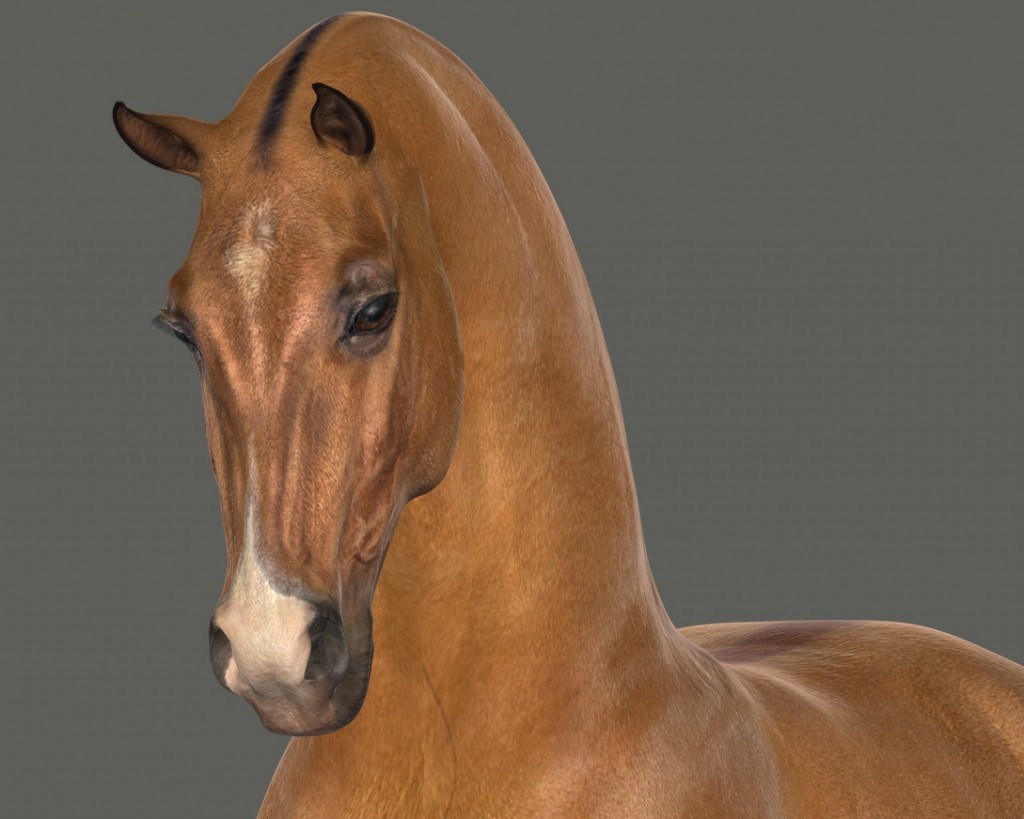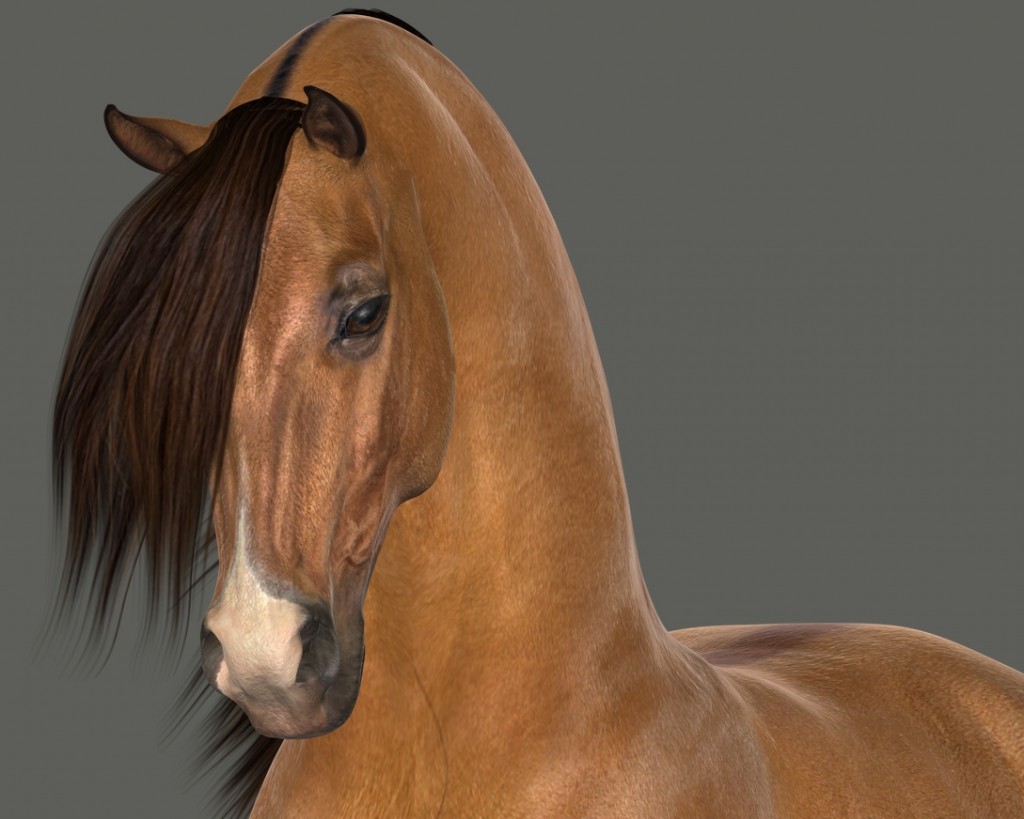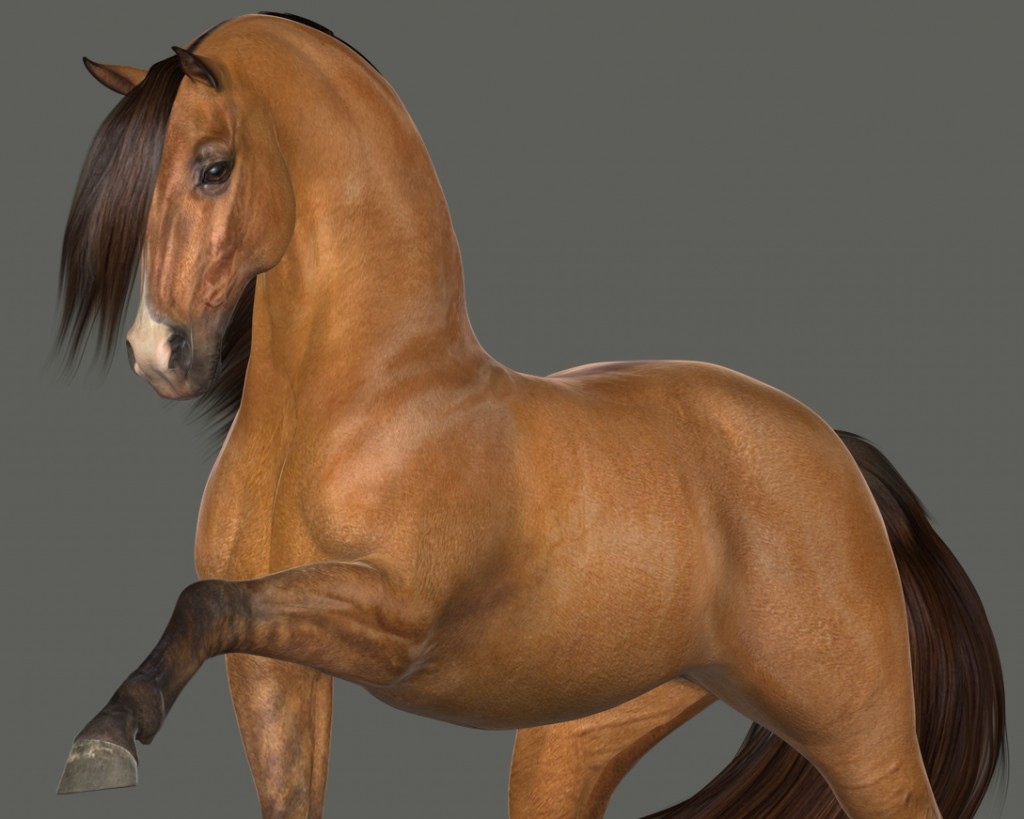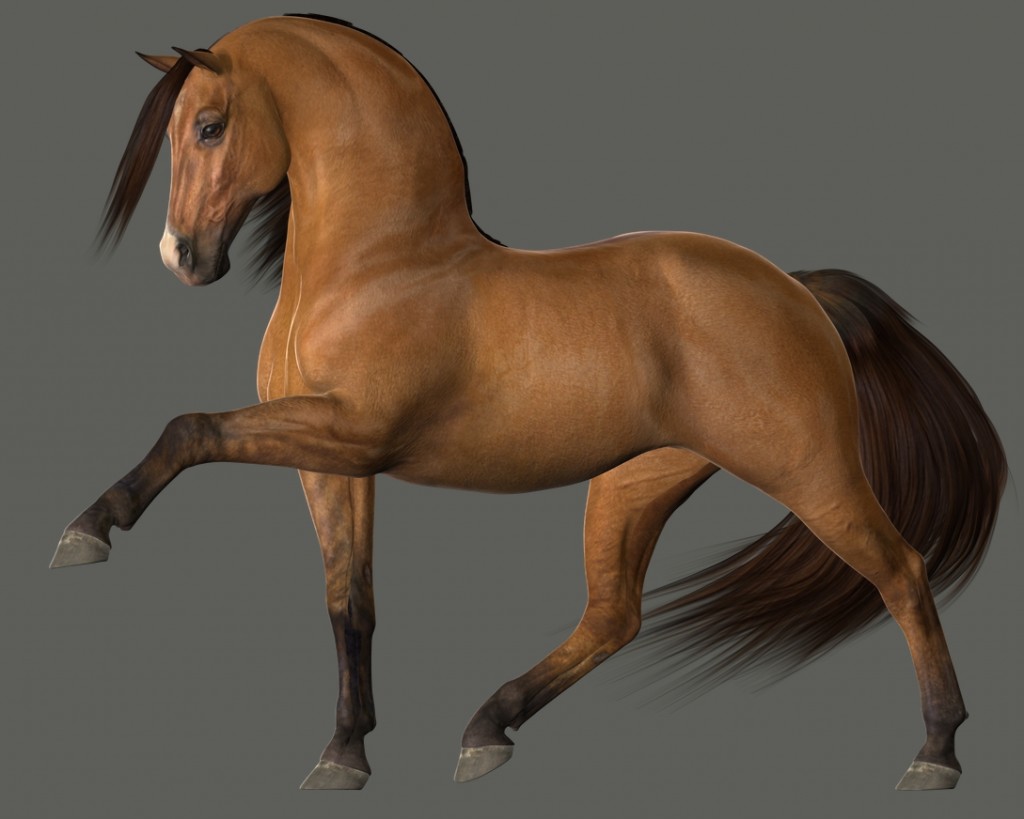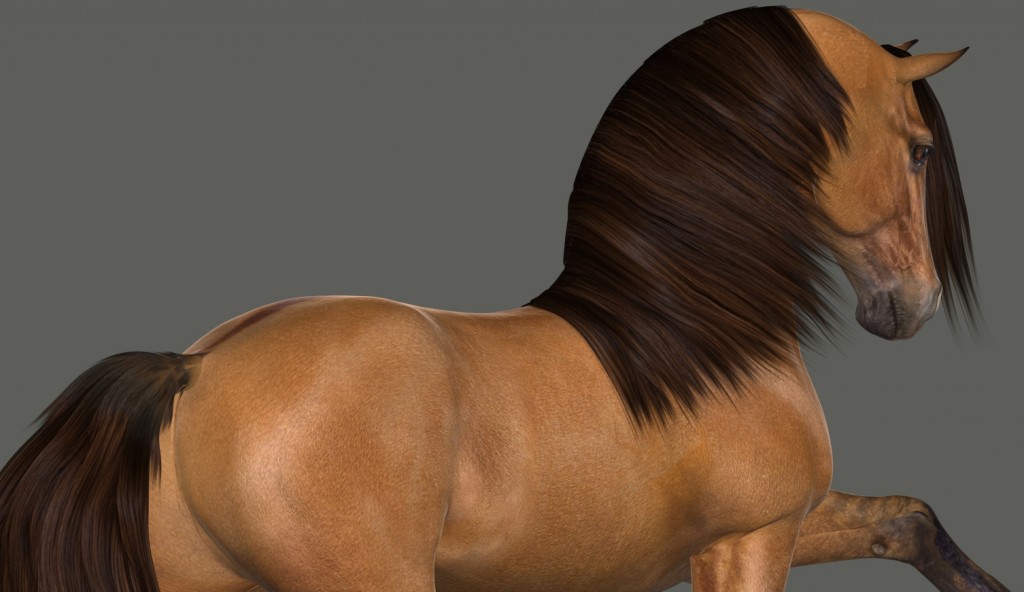 Now to Poser 9 WIP renders: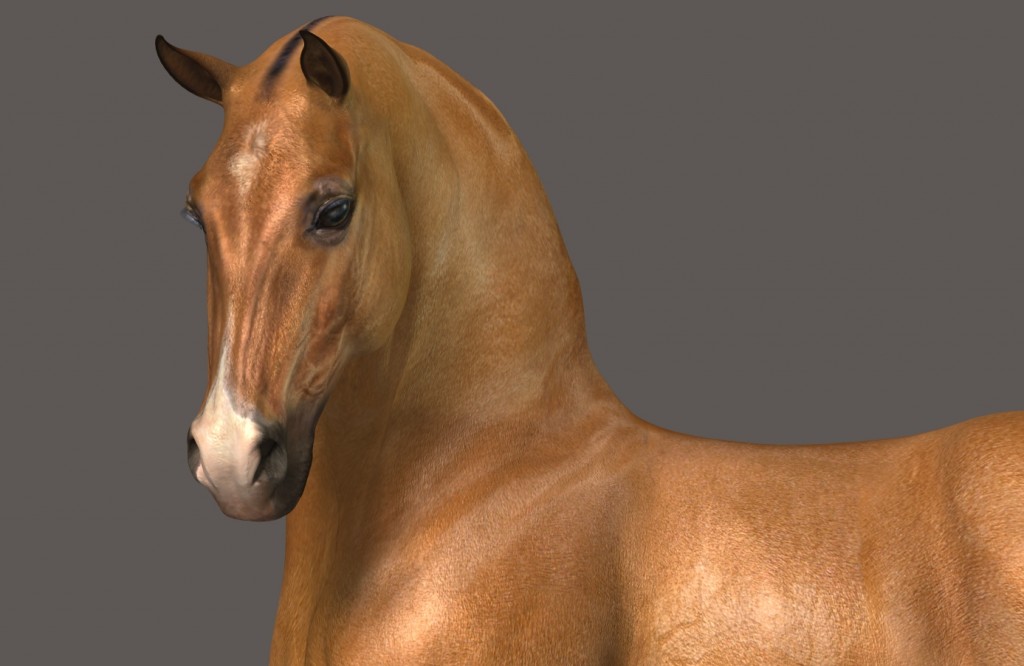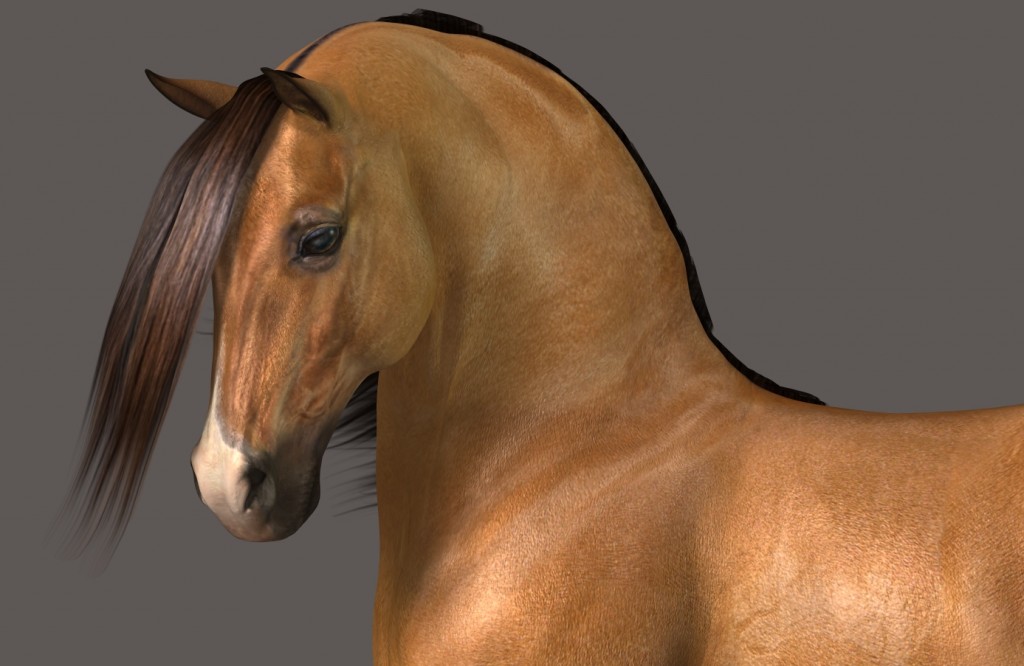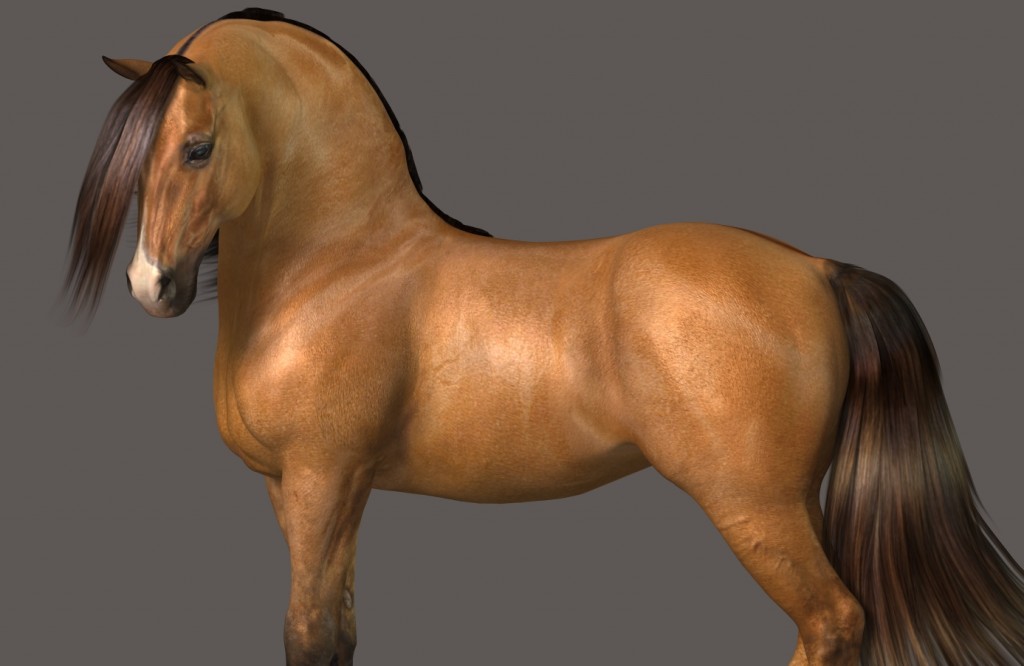 So I hope you've enjoyed this little preview. Let me know your thoughts on my idea to sell each as a separate "character" as well as offering them in 4 character bundles.
Til next time, Happy Rendering!
Laurie